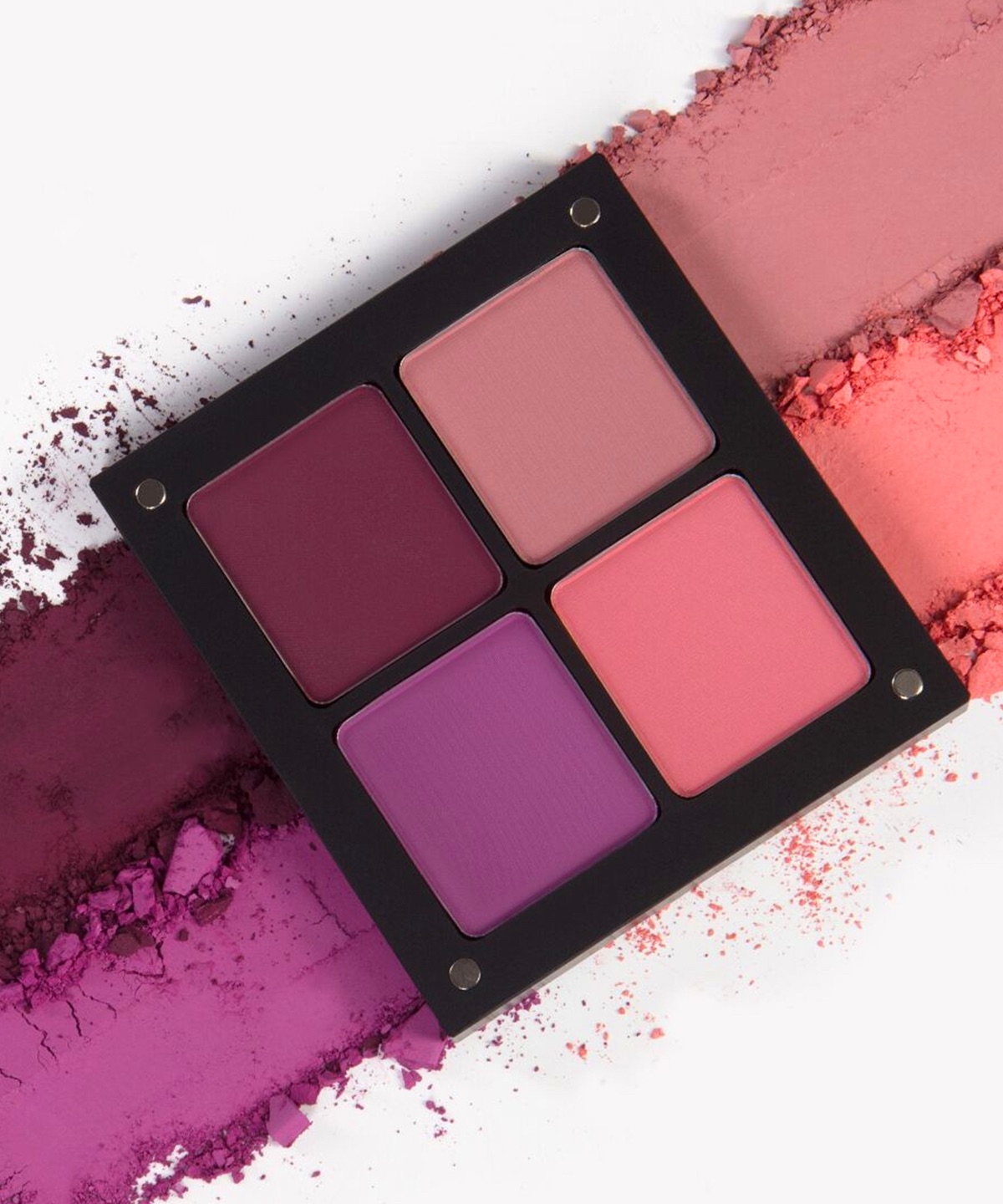 Blush is honored to be Rochester's exclusive carrier of

Founded over 30 years ago in Przemyśl, Poland, INGLOT Cosmetics is now one of the world's leading manufacturers in colour cosmetics. INGLOT currently has a presence at all major beauty happenings and events around the globe, from the runways of Fashion Week to the stages and sets of TV and Broadway musicals.
The brand is now available in nearly 80 countries including more than 600 boutique stores in world's most prestigious places, such as Times Square and Chelsea Market in NYC, The Dubai Mall, Westfield London, Plaza Carso in Mexico City, Dundas Square in Toronto and many others.
A wide range of of over 1,500 colours and an impressive variety of products is something that makes INGLOT stand out of the crowd. However, the jewels in INGLOT's crown are its famous Freedom System, which gives the freedom to assemble custom designed palettes to meet any beauty needs.
Moreover, INGLOT constantly cooperates with world-renowned makeup artists and colour consultants to bring the latest colour, texture and form to the market.