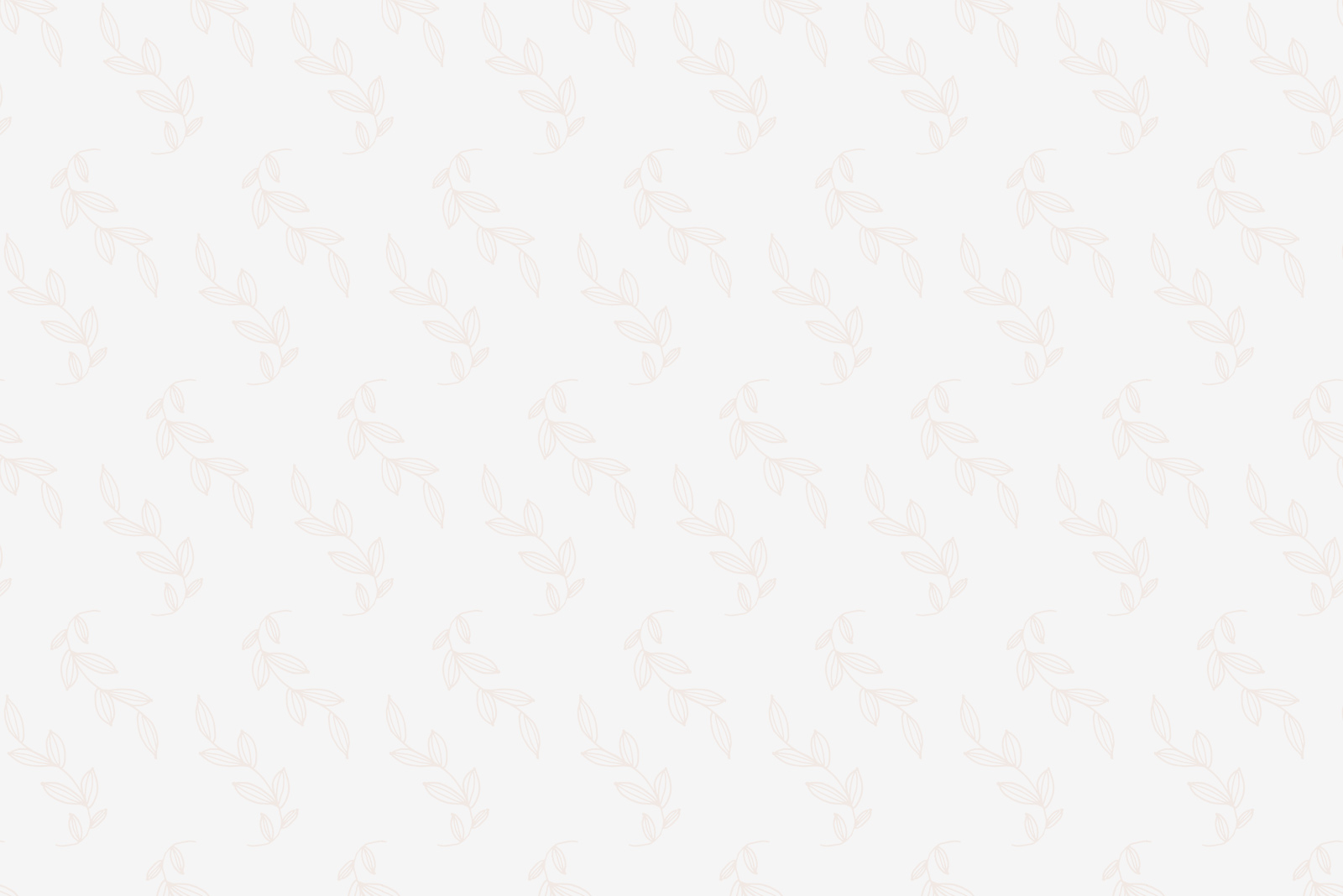 Welcome Beauties,
Blush is a full service salon offering a unique beauty experience in the Rochester area. We welcome you to indulge yourself in hair, makeup, lash, waxing, microblading and skin care services at our luxurious yet cozy beauty bar. We carry a variety of products, carefully curated based on quality and affordability. Getting to know each individual and inspiring their beauty routine is important to us. At BBB we believe that beauty is multi-faceted and goes far beyond just how we look. Each of us has an innate beauty, radiating from within, that is all our own. Enhancing this natural beauty and allowing it to shine bright to the world, is our ultimate goal.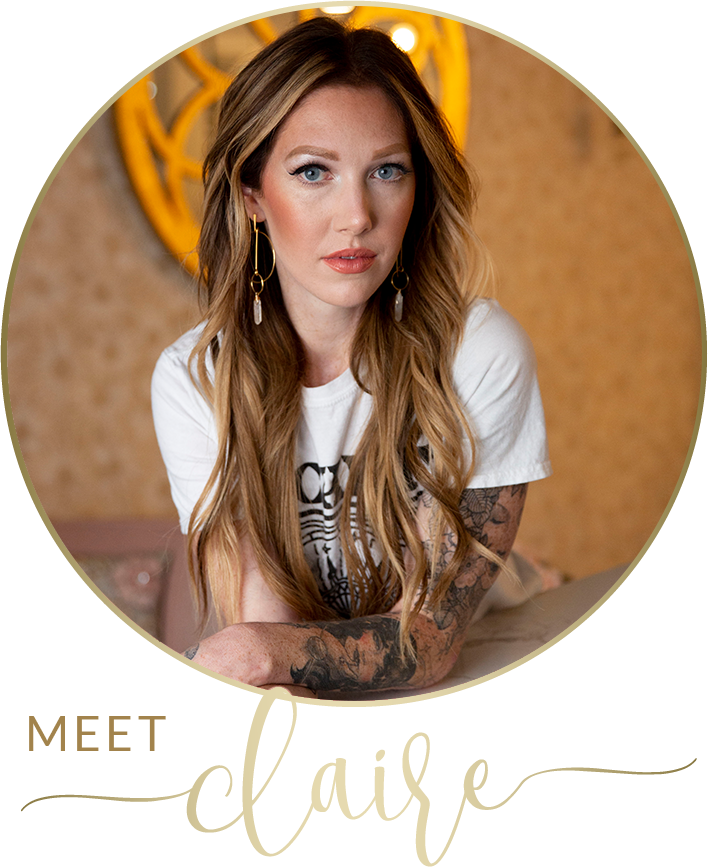 Meet The Owner
Claire has been a freelance make-up artist working in Rochester, New York and surrounding areas since 2012. She specializes in bridal makeup and creating flawless, personalized looks.
Claire spent 4 years at the University of Rochester obtaining a Bachelor's Degree in Psychology before pursuing her undeniable love of makeup artistry.
After many years of practicing her makeup skills on friends and family, Claire finally decided to take the plunge and make it official. Enrolling at Shear Ego International School and receiving an Esthetics License set her career in motion. Claire spent several years as a Beaute´ Advisor and Makeup Artist at Chanel and then began pursuing her freelance career and eventually, opening BBB!
"I absolutely love my brides and view our relationship more as friends than a client/makeup artist relationship. I will do anything and everything to make you feel as beautiful as you truly are on your special day. Working with people, and seeing each individual's inner beauty shine is my passion. I look forward to working with you!"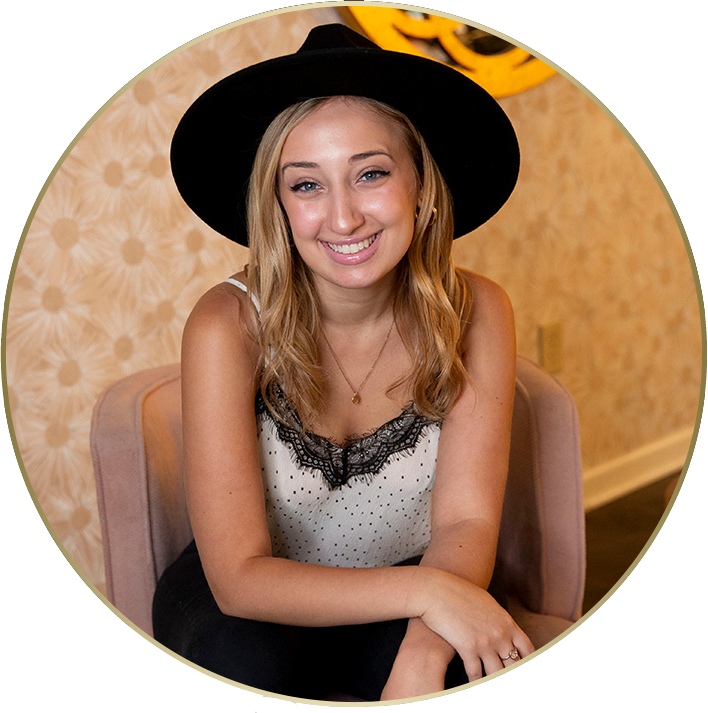 Meet Rachael
Rachael grew up in the Rochester area and discovered her love of hair, makeup and skincare by watching beauty tutorials and practicing them on her friends and family. She attended EMCC during her high school years, and received her Cosmetology license in 2015. Rachael decided to follow her passion for skin care by furthering her education and receiving her Esthetics license through Continental School of Beauty in 2017.
Rachael has been at Blush since day one as our Spa Coordinator and also provides lash and skin care services. Being dually licensed in cosmetology and esthetics, she is an irreplaceable asset to our team and is building upon her cosmetology education by learning more about hair styling and blowouts through continuing education and working alongside our Master Hairstylist, Brittnay.
In her free time she loves spending time with her friends and family. She likes to support and explore local businesses & restaurants, as well as binge watch dramas and rom-coms.
"It's such an honor to work with such an experienced group of people here at Blush! I learn so much from everyone here and I love working with all our clients. I love being able to make people feel beautiful and confident and I cannot wait to meet many more blush beauties to come!"
Love,
Rachael Critchley @rachaelesthetics
Meet Amy
From a young age Amy knew she wanted to be a part of the beauty industry. Wanting to back up her love of all things beauty with a business degree, she enrolled at SUNY Brockport and received a Bachelor's Degree in Business Administration in 2011. She then enrolled in the Toni & Guy academy in Rhode Island, earning her Cosmetology license in 2012.
Following her adventurous spirit, Amy moved to Denver, Colorado where she worked at a salon in Washington Park. Realizing the big city life was not for her, she decided it was time to move back closer to home and landed in Rochester, NY.
After a few years of working in corporate environments, she decided to further her education in the beauty industry and follow her true passion for Esthetics by enrolling in the Esthetics program at Continental School of Beauty. There she became a Certified Lash Technician and perfected her skills in the art of full body waxing, facials and body treatments.
In her free time, Amy enjoys volunteering at Verona Street Animal Shelter and frequenting antique stores and estate sales. She also loves spending time on the couch watching tv with her blind, old dog, Bo.
Amy provides a mix of services at the salon including eyelash extensions, eyelash lifts, full body waxing and beautiful blowouts.
xoxo, Amy @ amystonebbb
Meet Martha
Martha Jane has had her hands in hair since childhood and the beauty industry always felt like a natural career choice for her. After high school, she received her Bachelor's Degree in Business Administration at SUNY Geneseo in 2005. She then pursued her passion for hair and beauty at Paul Mitchell The School in North Carolina, earning her Cosmetology License in 2006 followed by her Cosmetology Instructors License in 2007.
For the next four years, Martha worked at the Paul Mitchell Signature Salon as a stylist, instructor, and leader of branding where she was able to teach, encourage, and challenge herself alongside current and future professionals.
In 2009 she moved back home to Rochester, NY to put down roots as a hairstylist and "daymaker". While working as a hairstylist in a salon for over 9 years, she also became a certified educator for Global Keratin and traveled western NY educating salons and stylist for 3 years.
"My goal is to help my clients feel like the most beautiful version of themselves. I love that I come to "work" each day with the intention of having fun and making peoples' day!"
Lots of love, Martha @mj_daymaker
Meet Carrie
Over the past 19 years in the hair industry, Carrie has reached the level of Certified Master Colorist and Stylist. Raised in a family of hairdressers, it was inevitable that hairdressing was going to become her passion.
She specializes in creating individualized custom colors and techniques to complement each person's unique personality and style!
Carrie believes that education is key to evolving along with the current trends as well as perfecting classic styles, and she takes every opportunity she can to expand her education. She is also experienced in educating other stylists to help inspire herself, and the people she works with to become successful in their journey as artists.
In her free-time she loves spending time with her husband and three children and is an active volunteer in their schools and within the community.
xoxo, Carrie @colorpalette_by_carrie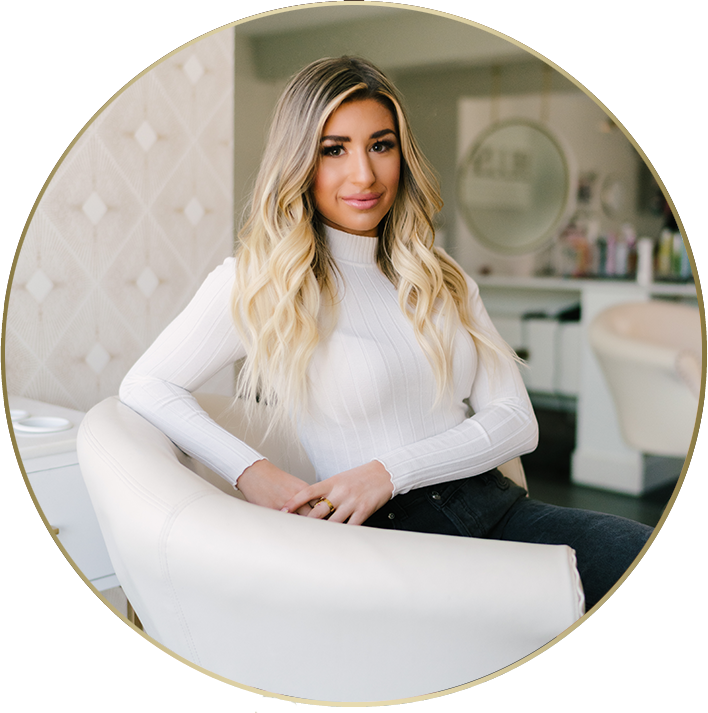 Meet Sierra
Sierra is a native of Brighton, NY. She graduated from the EMCC/Continental School of Beauty in 2015. During her cosmetology training she was recognized by the National Honors Society for perfect overall performance. Sierra has always had a passion for beauty and an eye for creativity. Her main goal is to inspire women's confidence by making them look and feel their best. To further her knowledge and expertise she attended classes at the Vidal Sassoon Academy in Santa Monica, CA as well as business education seminars with Nick Arrojo. Sierra's most recent education was in Miami with world famous colorist Erik Gutierrez. Sierra has mastered a "lived in" color technique for balayages, bronzing and blondes to create a seamless look. In her free time she enjoys traveling and working out. After recently taking a pasta making class in Florence, Italy she has started experimenting with new recipes working toward a goal of healthy living.
You can find her work on instagram @Sierraedenhair
Meet Sam
Hi everyone, I'm Sam!
As long as I can remember I've always had a passion for hair and makeup. From a young age I was always doing hair for my friends just for fun or special events! Throughout college and the different jobs I've had, my love for hair was always there.
In March 2018, I decided to pursue my dream and enrolled in cosmetology school. While I was in school I worked as a salon receptionist, learning the business side of the beauty industry. While I love all aspects of hairstyling, I specialize in blonding techniques and lived-in color. I love bringing my clients' inspirational pictures to life.
When I'm not at work you can find me enjoying local food, listening to true crime podcasts or planning my next trip for a music festival or concert!
xoxo,
Sam
@glambysamroselli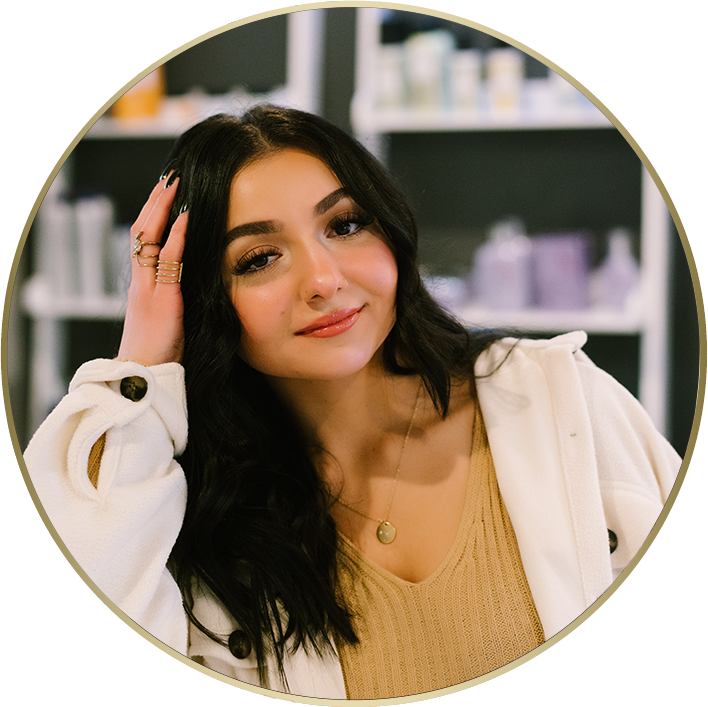 Meet Marissa
Marissa graduated the esthetics program at continental in 2021. Her passion lies in lashes, brows, makeup and waxing.
Marissa has always been infatuated with makeup and her peers used to call her the eyebrow queen. She believes you can't go wrong with well kept brows and beautiful lashes. She is a certified lash technician as well as certified in brow tinting. She plans on eventually becoming trained in microblading!
In Marissa's free time she likes to practice her makeup skills, find new skincare products, and she is also known to do massive amounts of online shopping. Aside from that, she loves relaxing with her animals at home.
"I believe that if you love what you do, you'll never have to work a day in your life. I'm so excited and grateful for this opportunity to keep learning and growing here at Blush Beauty Bar. I'm so excited to meet all of your beautiful faces!"
xoxo, Marissa
You can find her work on Instagram @ foreverbeautyesthetics
Meet Hillary
Hillary is a Rochester area native and grew up dancing competitively. It was through this that she was introduced to the world of hair, makeup and beauty. She loved helping her fellow friends in the competitive dance world with their hair and makeup! She continued to follow her passions in the Beauty industry by working at Lush, Bare Minerals and Sephora before continuing on to Cosmetology School.
Hillary went to the Cosmetology Program at The Continental School of Beauty and graduated in 2018. She specializes in all things Hair related but especially loves Hair Coloring and Blonding. Beyond being an amazing Hair Stylist, Hillary loves connecting with people and playing a role in making them feel like the best version of themselves!
In her free time she loves exploring new restaurants, breweries and wineries with her friends and family. She is a fan of the Buffalo Bills and loves seeking out live music!