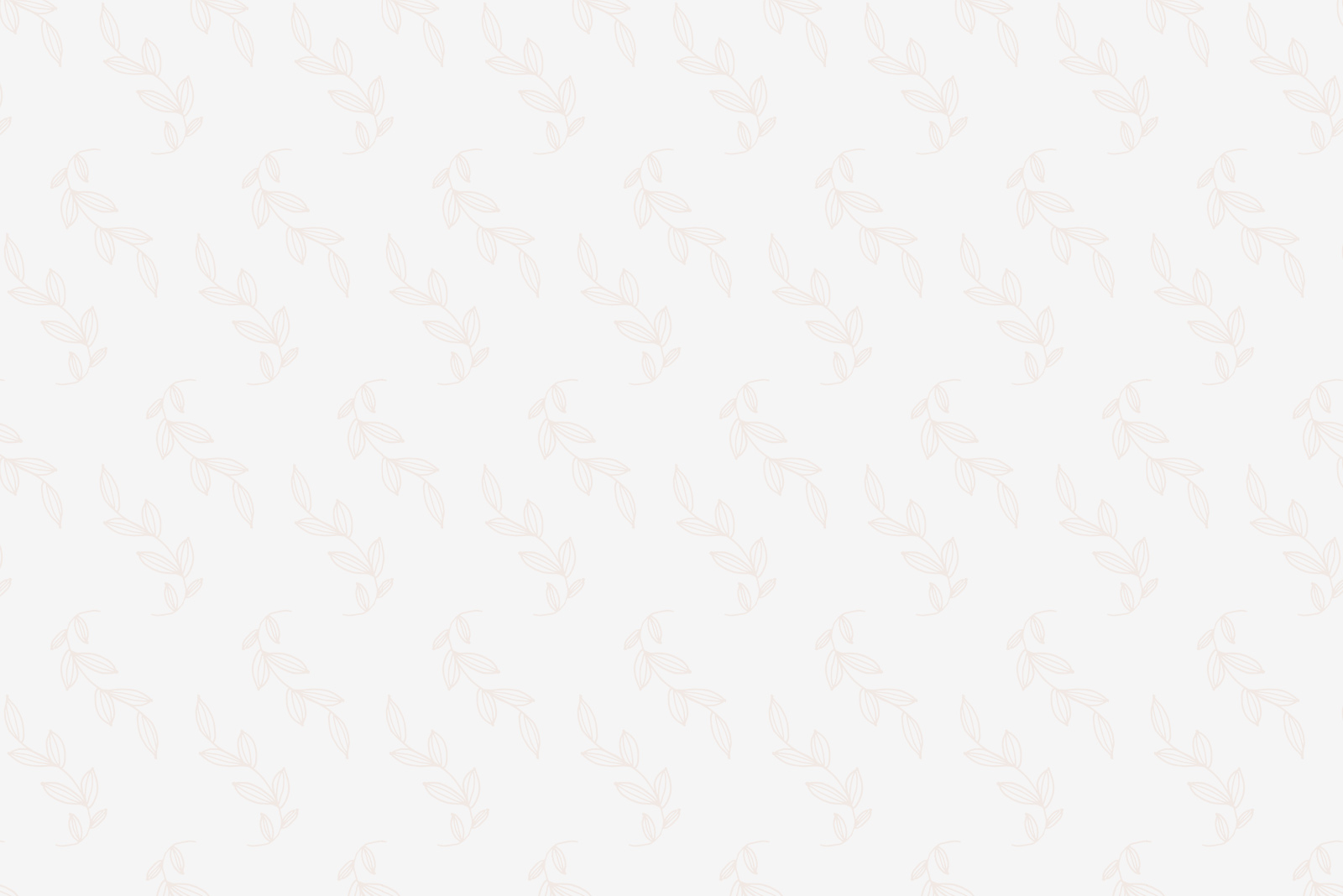 Welcome Beauties,
Blush is a full service salon offering a unique beauty experience in the Rochester area. We welcome you to indulge yourself in hair, makeup, lash, waxing, microblading and skin care services at our luxurious yet cozy beauty bar. We carry a variety of products, carefully curated based on quality and affordability. Getting to know each individual and inspiring their beauty routine is important to us. At BBB we believe that beauty is multi-faceted and goes far beyond just how we look. Each of us has an innate beauty, radiating from within, that is all our own. Enhancing this natural beauty and allowing it to shine bright to the world, is our ultimate goal.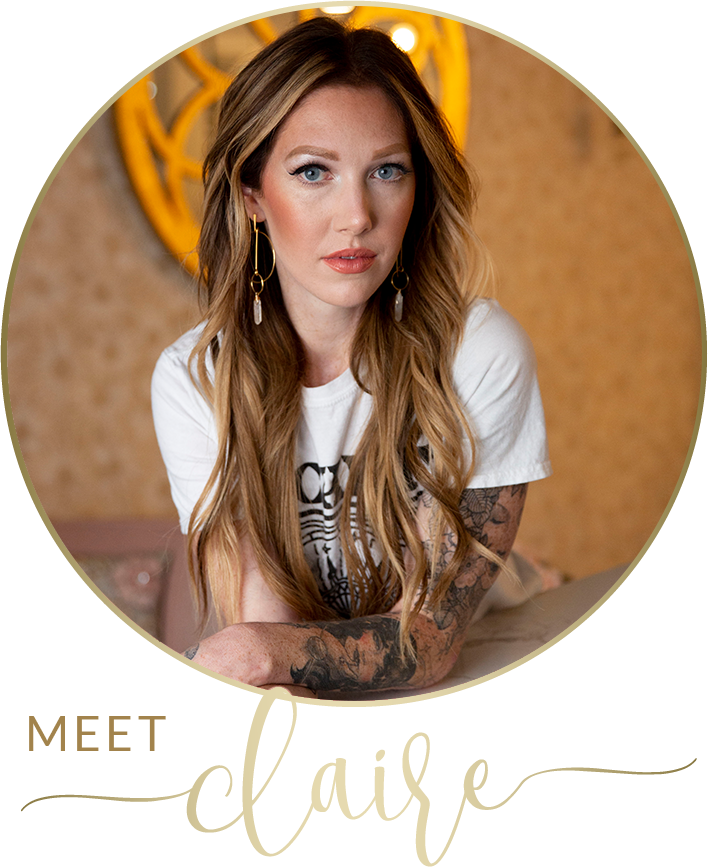 Meet The Owner
Claire has been a freelance make-up artist working in Rochester, New York and surrounding areas since 2012. She specializes in bridal makeup and creating flawless, personalized looks.
Claire spent 4 years at the University of Rochester obtaining a Bachelor's Degree in Psychology before pursuing her undeniable love of makeup artistry.
After many years of practicing her makeup skills on friends and family, Claire finally decided to take the plunge and make it official. Enrolling at Shear Ego International School and receiving an Esthetics License set her career in motion. Claire spent several years as a Beaute´ Advisor and Makeup Artist at Chanel and then began pursuing her freelance career and eventually, opening BBB!
"I absolutely love my brides and view our relationship more as friends than a client/makeup artist relationship. I will do anything and everything to make you feel as beautiful as you truly are on your special day. Working with people, and seeing each individual's inner beauty shine is my passion. I look forward to working with you!"

Meet Hillary
Hillary is a Rochester area native and grew up dancing competitively. It was through this that she was introduced to the world of hair, makeup and beauty. She loved helping her fellow friends in the competitive dance world with their hair and makeup! She continued to follow her passions in the Beauty industry by working at Lush, Bare Minerals and Sephora before continuing on to Cosmetology School.
Hillary went to the Cosmetology Program at The Continental School of Beauty and graduated in 2018. She specializes in all things Hair related but especially loves Hair Coloring and Blonding. Beyond being an amazing Hair Stylist, Hillary loves connecting with people and playing a role in making them feel like the best version of themselves!
In her free time she loves exploring new restaurants, breweries and wineries with her friends and family. She is a fan of the Buffalo Bills and loves seeking out live music!