Hello!
We are excited to announce that we will be OPENING on Monday, June 15th!
When can I book?
We can't wait to see all of your beautiful faces again! If you had an appointment that was scheduled between during our temporary closure, we will be reaching out to you starting on June 8th. Our calls will be made in the order the appointments were scheduled. Please know, that due to the high volume of calls, e-mails and social media messages, as well as new NYS safety guidelines which require us to temporarily reduce the number of team members available, it may take us longer than usual to get back to you. We truly appreciate your patience and understanding during this time.
I have upcoming reservations that I booked prior to shutdown. Will you still honor them?
If you have an existing appointment AFTER June 15th that was booked prior to our temporary closure, and you don't hear from us, your appointment date & time will be honored. Please be aware that due to the new Phase 2 safety guidelines and protocols, we may need to move your appointments to adhere to these new guidelines.
Some things at Blush Beauty Bar will feel different, but we want to ensure you that the service and experience that we provide to you as well as the safety and health of our employees and clients will always will be our top priorities!

Please take a moment to review our new reopening-phase guidelines so that you will be familiar with what to expect before your first visit!
Guidelines for visiting us at Blush Beauty Bar
The safety of our clients and team members are a top priority. The following guidelines will be set in place until further notice:
Sign Online COVID-19 Waiver
We will be formulating and sending out a COVID specific liability waiver within the next week that we ask you to please read and sign prior to your visit.
Wait in Your Vehicle
When you arrive, please stay in your vehicle and let us know you've arrived by calling (585) 434-4739.
Bring Only Essential Personal Items
Such as keys, phone, and your method of payment. If possible, please leave any other personal belongings such as large bags, etc in your vehicle. We will have containers to store your personal belongings during your appointment time.
Arrive Alone
Due to the new guidelines, and in order to safely maintain social distancing, we ask that you please come to your appointment alone (with the exception of minors who need to be accompanied by an adult).
Wear a Face Covering at All Times
Masks will be required upon entry, and must remain on for the duration of your visit.
Sanitize and Sign In Upon Arrival
Please sign in, and use hand sanitizer upon arrival. Please also sign out once your appointment is completed.
Maintain Social Distance
Please maintain 6 ft of social distance as much as possible.
Refreshments Are Unavailable
Beverages will not be available until further notice.
We have missed you all and cannot wait to see you all again! Thank you so much for your ongoing understanding and support. We love you!
Xoxo,

The Blush Beauty Bar Team
Welcome to

Blush is a makeup, lash, and blow dry bar offering a unique beauty experience that is the first of it's kind in the Rochester area.
LEARN MORE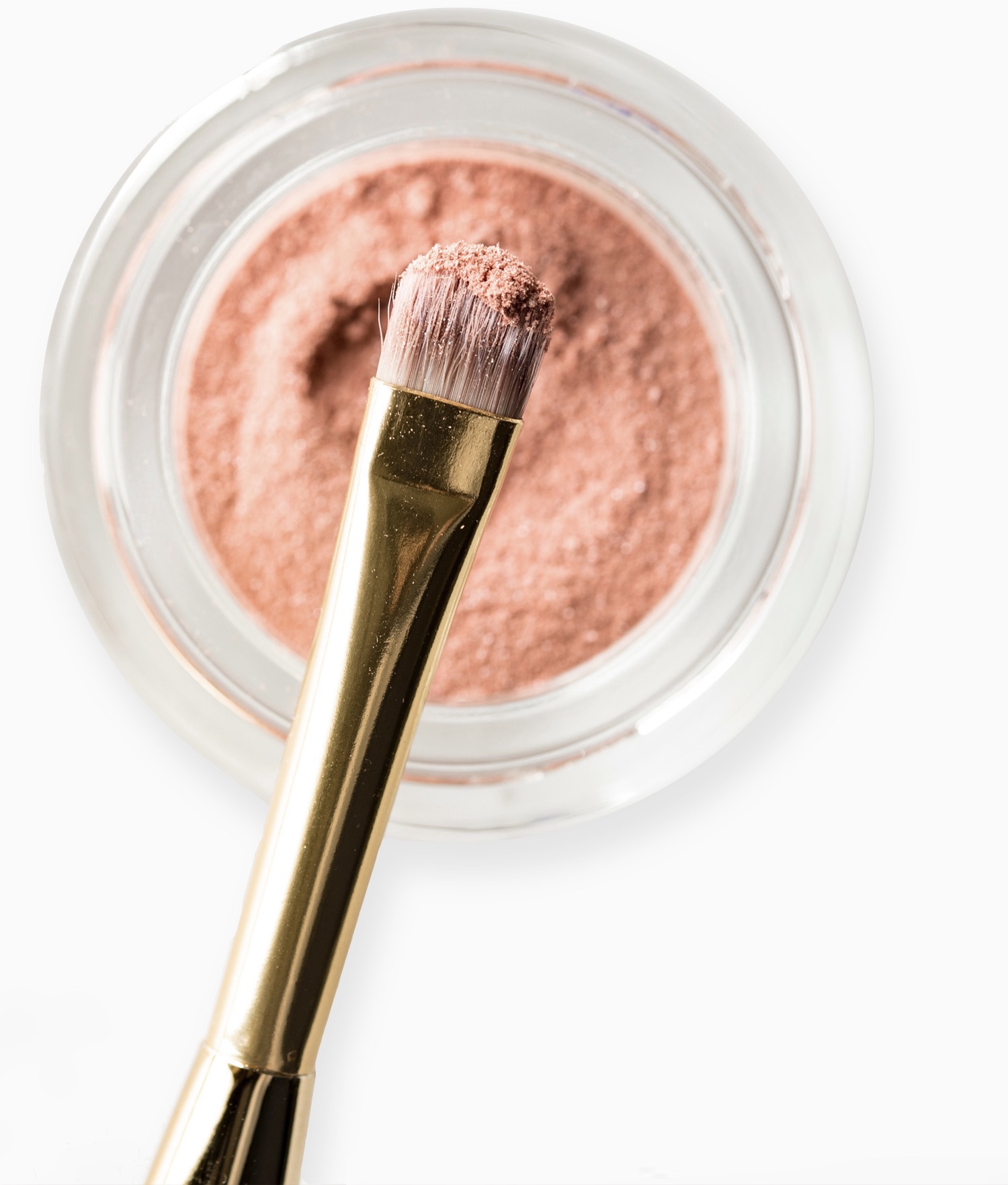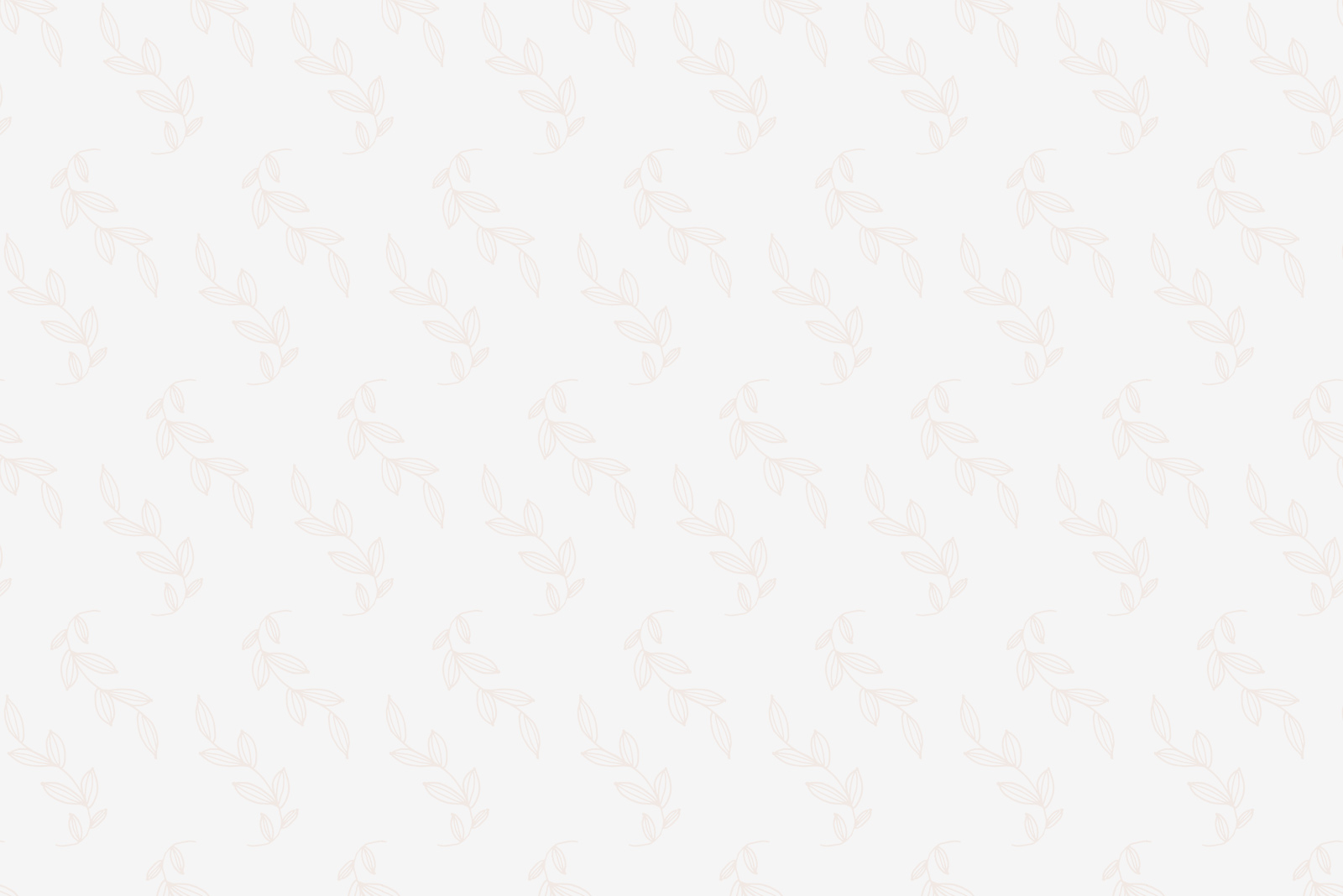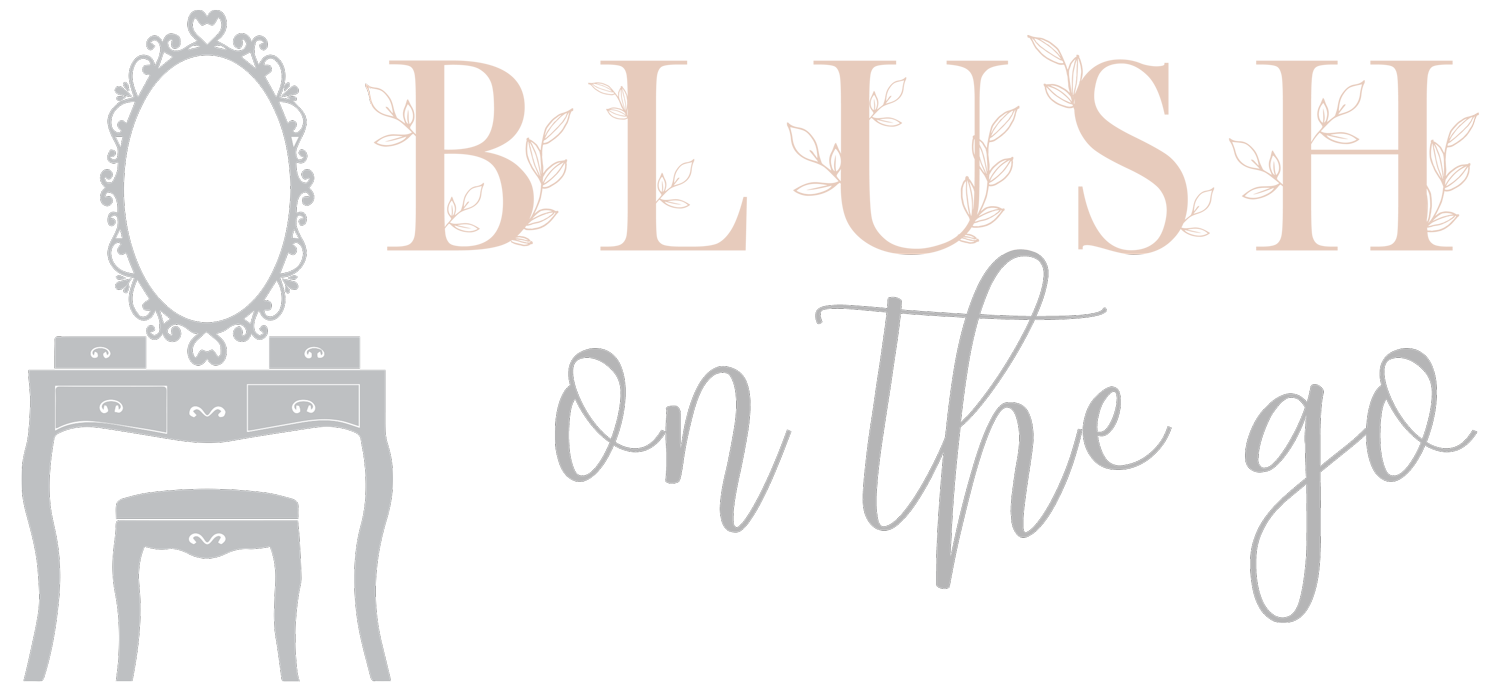 With Blush on The Go, we come to you. Whether it's your big day or just any other day! It's easy and just $50 per artist plus mileage. Contact us for more information.
GET MORE INFO