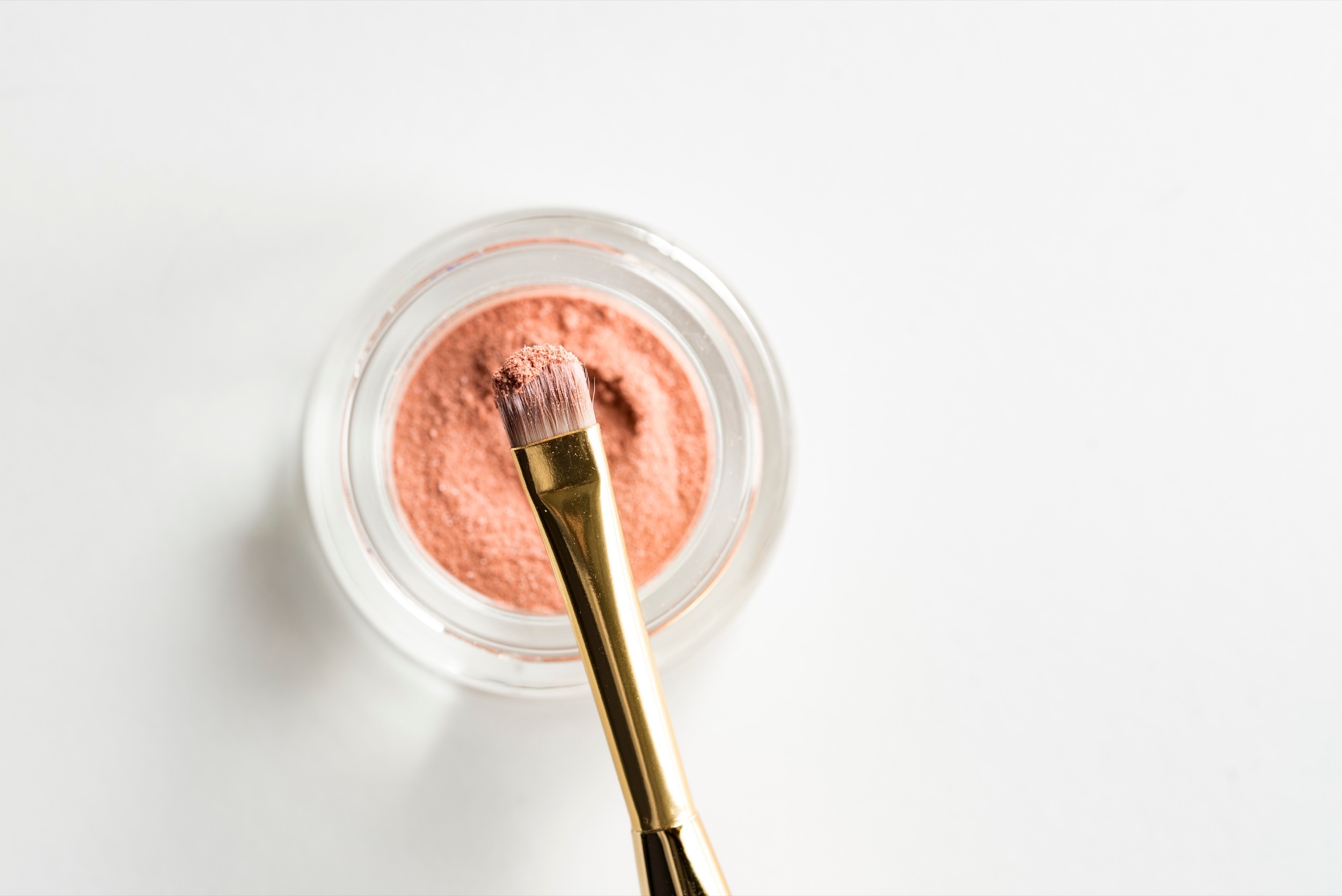 Guidelines for visiting us at Blush Beauty Bar
The safety of our clients and team members are a top priority. The following guidelines will be set in place until further notice:
Sign Online COVID-19 Waiver
We will be formulating and sending out a COVID specific liability waiver within the next week that we ask you to please read and sign prior to your visit.
Wait in Your Vehicle
When you arrive, please stay in your vehicle and let us know you've arrived by calling (585) 434-4739.
Bring Only Essential Personal Items
Such as keys, phone, and your method of payment. If possible, please leave any other personal belongings such as large bags, etc in your vehicle. We will have containers to store your personal belongings during your appointment time.
Arrive Alone
Due to the new guidelines, and in order to safely maintain social distancing, we ask that you please come to your appointment alone (with the exception of minors who need to be accompanied by an adult).
Wear a Face Covering at All Times
Masks will be required upon entry, and must remain on for the duration of your visit.
Sanitize and Sign In Upon Arrival
Please sign in, and use hand sanitizer upon arrival. Please also sign out once your appointment is completed.
Maintain Social Distance
Please maintain 6 ft of social distance as much as possible.
Refreshments Are Unavailable
Beverages will not be available until further notice.
We have missed you all and cannot wait to see you all again! Thank you so much for your ongoing understanding and support. We love you!
Xoxo,

The Blush Beauty Bar Team
Welcome to

Blush is a Full Service salon offering Hair Cuts, Colors, Treatments, Natural Beaded Row Extensions along with Makeup, Spa Facials, Waxing and Microblading. We offer a unique and cohesive beauty experience!
LEARN MORE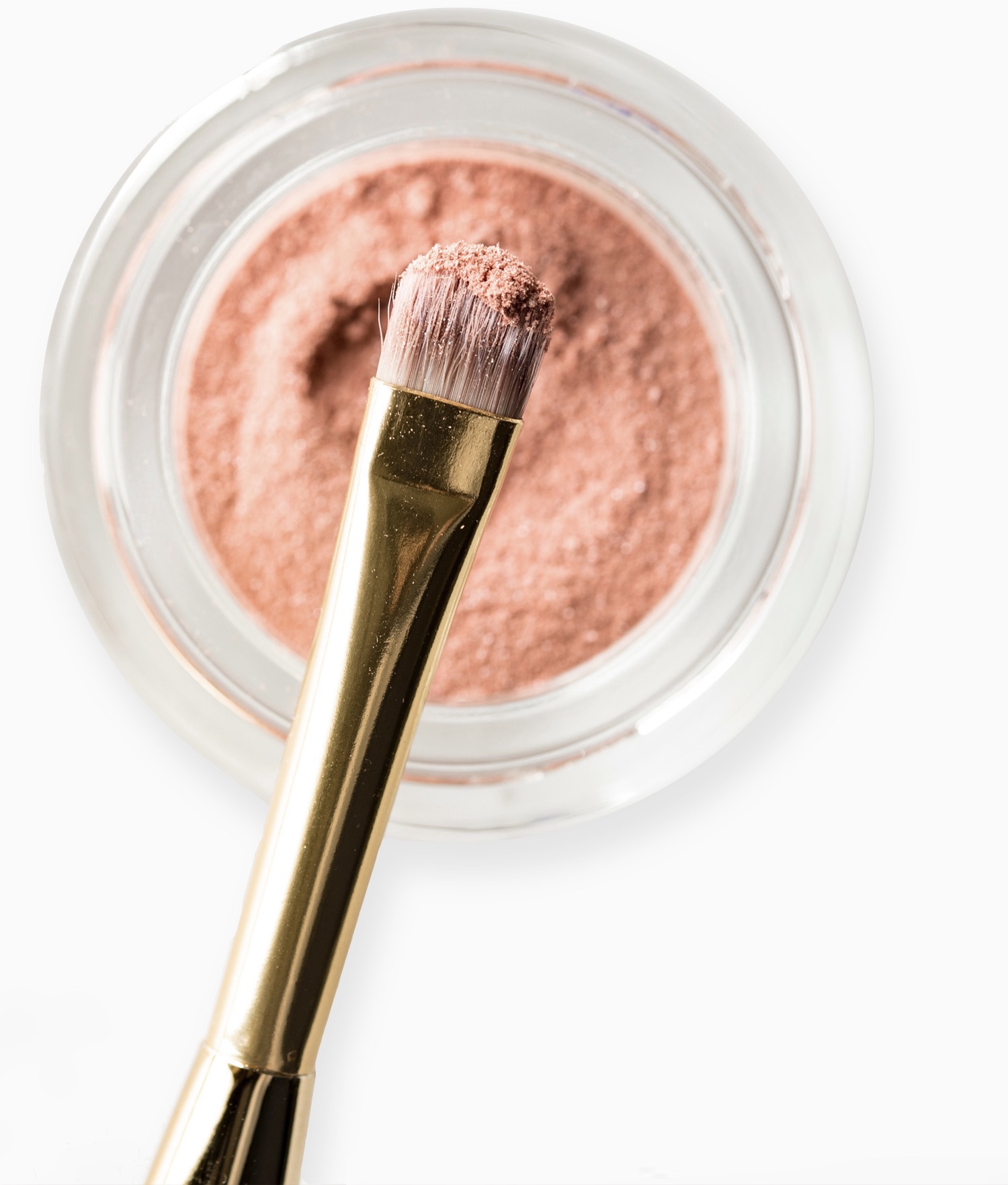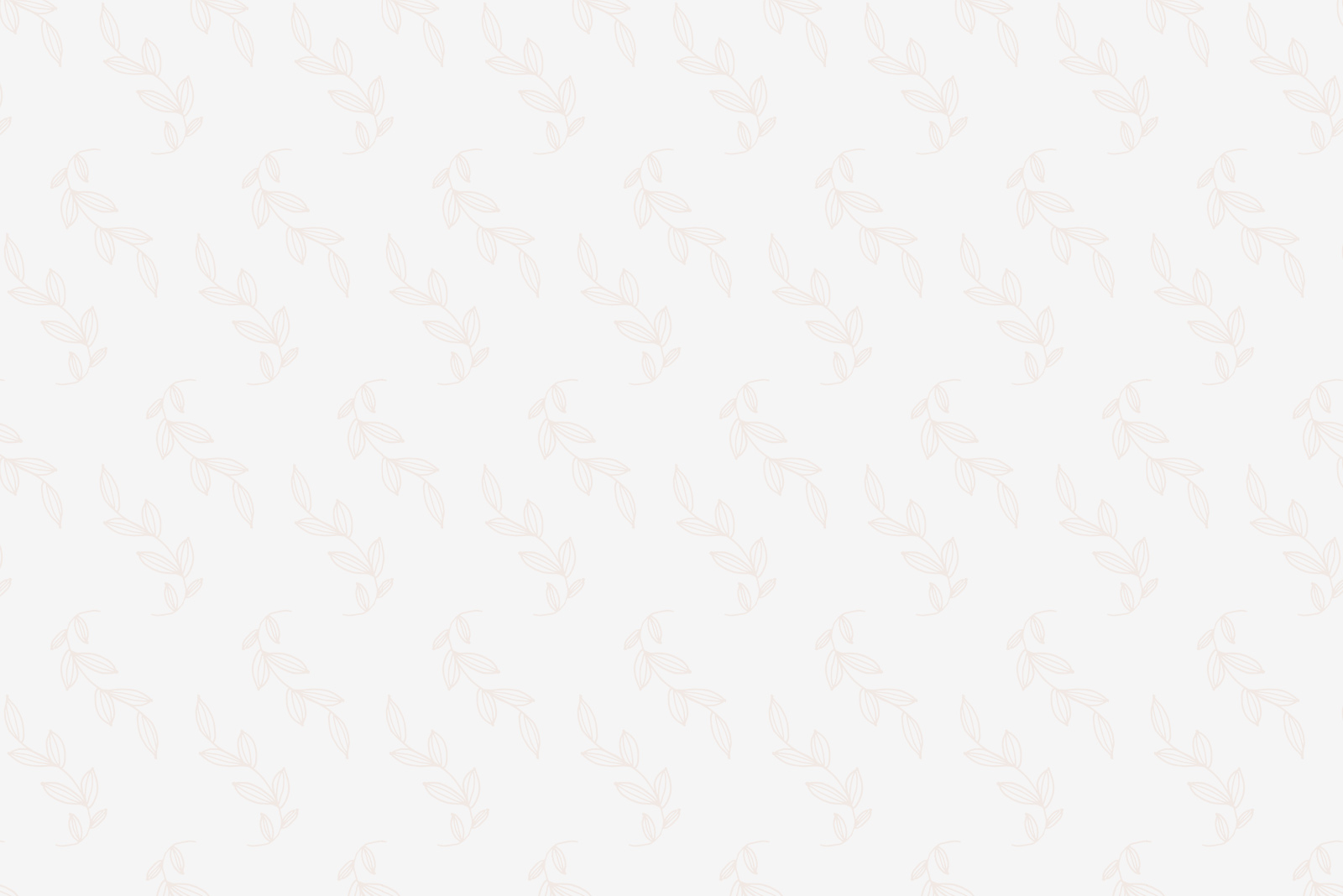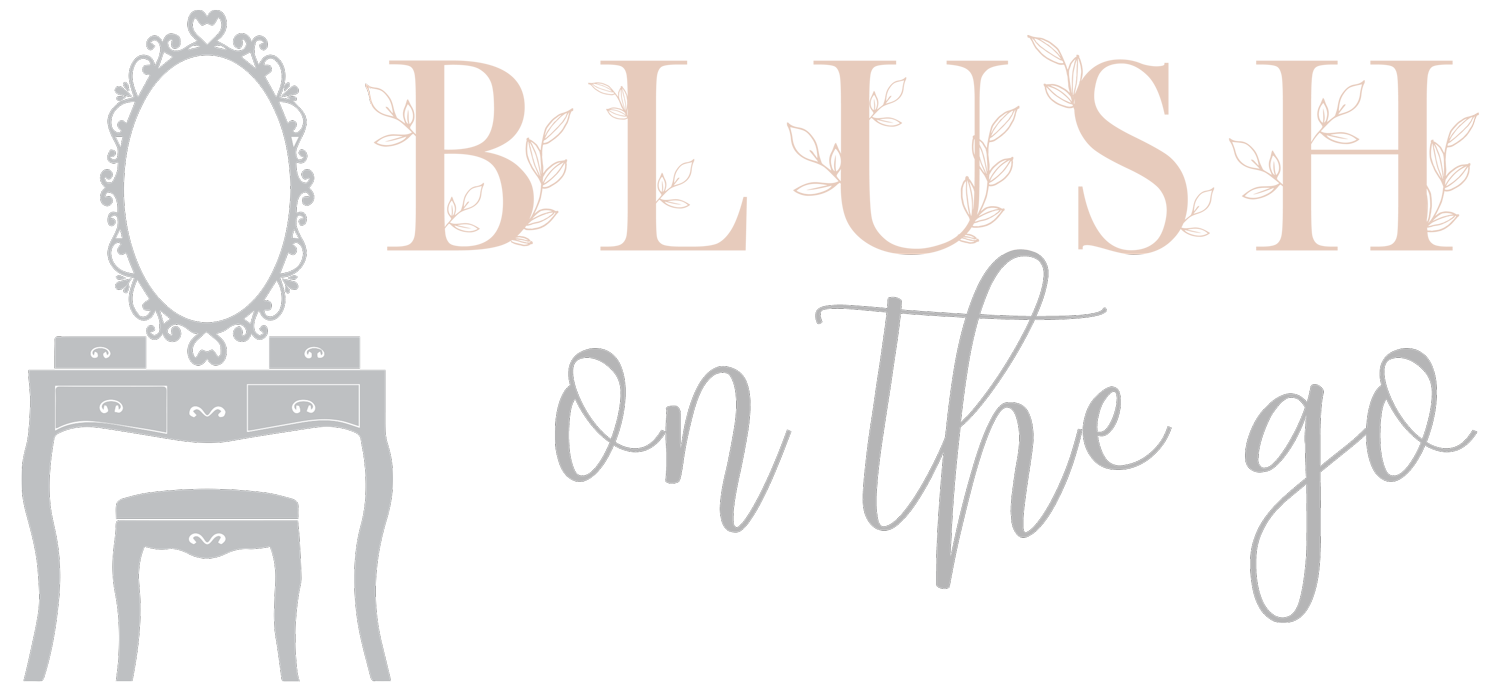 With Blush on The Go, we come to you. Whether it's your big day or just any other day! It's easy and just $75 per artist plus mileage. Contact us for more information.
GET MORE INFO