There are several trends that will make their appearance this Spring/Summer, many of which combine BOLD elements with the ultra-natural.  Fashion Week debuted bright colors along with natural, glowing, "I just came from the facialist" skin, paired with nude, un-glossed lips.
All of these looks prove that bold "Instagram" brows are a thing of the past (thank GOD), and we are moving back to the idea that natural, full brows (and seeing that actual brow hair exists) is the way to go.  Since we all know that Fashion Week makeup looks are not always the most wearable thing ever, we decided to show you how you can create some of the Spring 2019 runway looks and confidently show your face in public!
1. Statement Eyeliner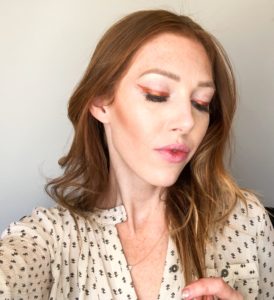 Pair a bold, cutting eyeliner with clean skin with a strong contour and nude (but lightly moisturized) lips!
Get the Look
2. Bridgette Bardot-esque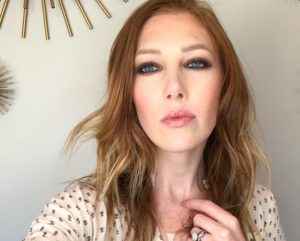 Smouldering, fully lined eyes with a coppery, gold-toned lid take center-stage, paired with nude lightly glossed lips and a peachy pop of blush!
Get the Look
3. Foil Lips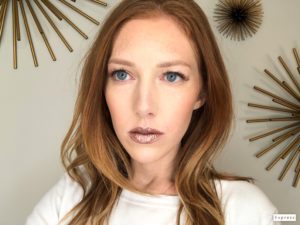 Pretty much bare besides the highly pigmented (yet neutral in color), iridescent lips!
Get the Look