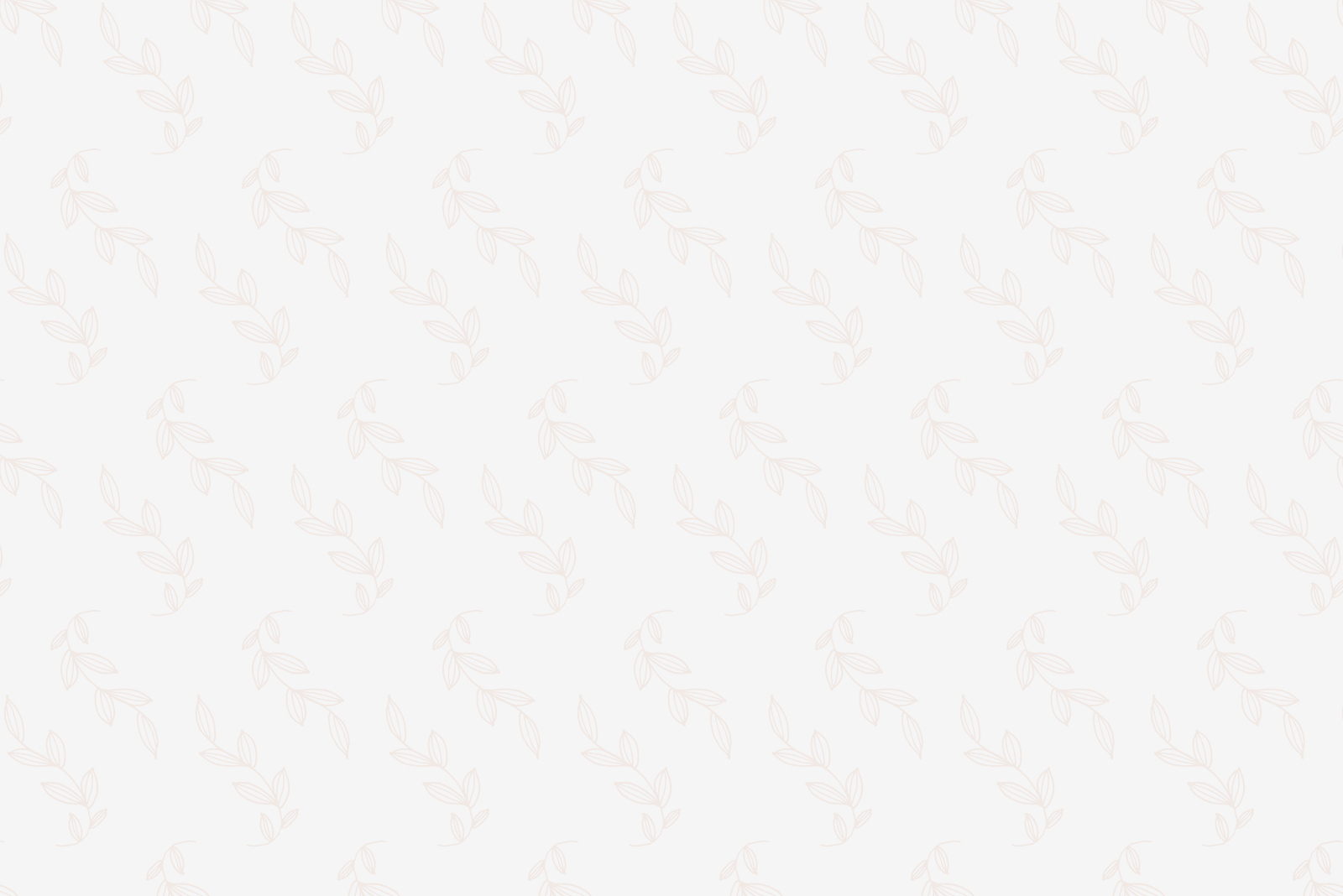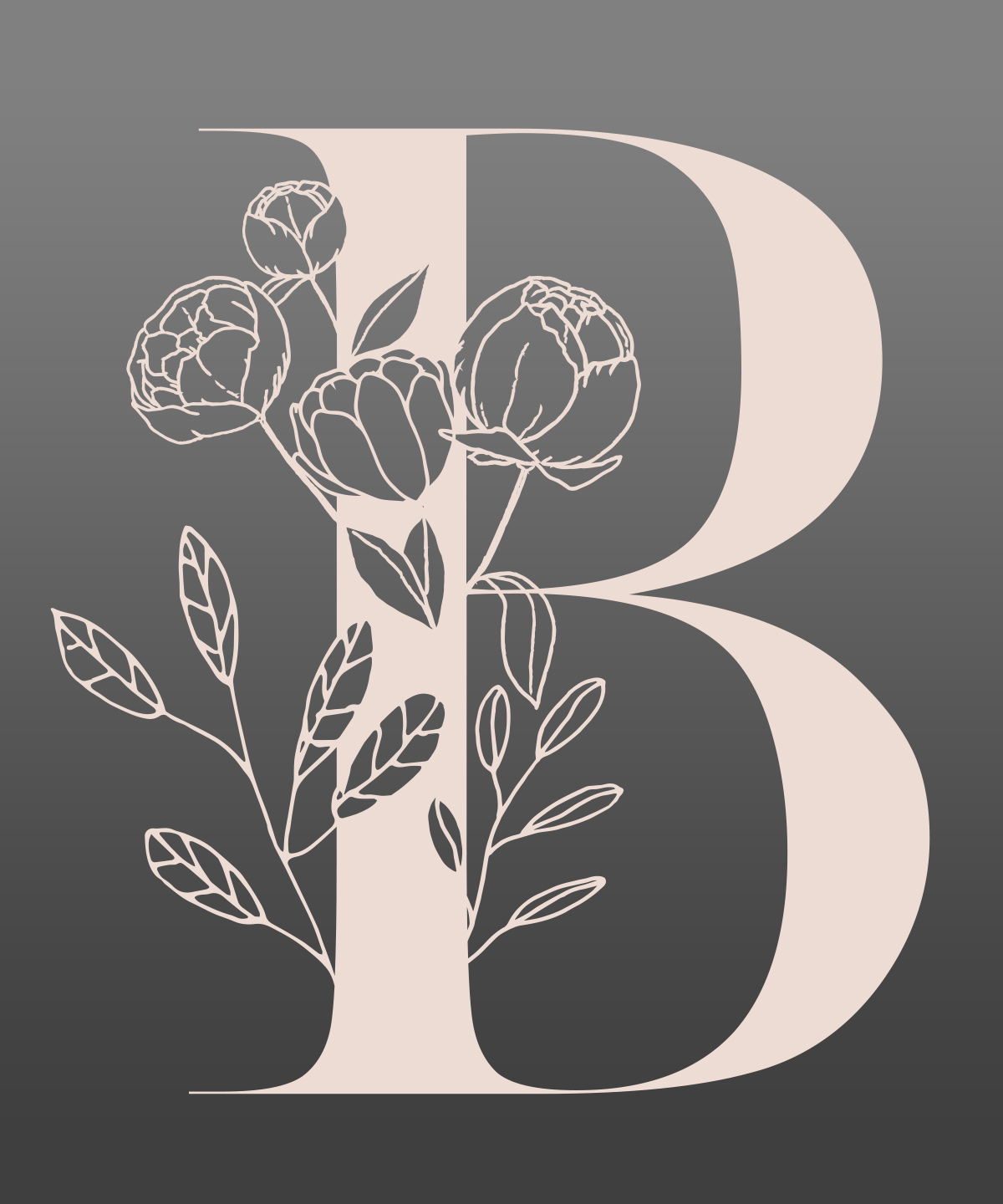 Welcome Beauties,
Blush is a makeup, lash, and blow dry bar offering a unique beauty experience that is the first of it's kind in the Rochester area. We welcome you to indulge yourself in services at our luxurious yet cozy beauty bar, or in the comfort of your home/office with our Blush on-the-go service options. We carry a variety of beauty products, carefully curated based on quality and affordability. Getting to know each individual and inspiring their beauty routine is important to us. At BBB we believe that beauty is multi-faceted and goes far beyond just how we look. Each of us has an innate beauty, radiating from within, that is all our own. Enhancing this natural beauty and allowing it to shine bright to the world, is our ultimate goal.
Meet The Owner
Claire has been a freelance make-up artist working in Rochester, New York and surrounding areas since 2012. She specializes in bridal makeup and creating flawless, personalized looks.
Claire spent 4 years at the University of Rochester obtaining a Bachelor's Degree in Psychology before pursuing her undeniable love of makeup artistry.
After many years of practicing her makeup skills on friends and family, Claire finally decided to take the plunge and make it official. Enrolling at Shear Ego International School and receiving an Esthetics License set her career in motion. Claire spent several years as a Beaute´ Advisor and Makeup Artist at Chanel and then began pursuing her freelance career and eventually, opening BBB!
"I absolutely love my brides and view our relationship more as friends than a client/makeup artist relationship. I will do anything and everything to make you feel as beautiful as you truly are on your special day. Working with people, and seeing each individual's inner beauty shine is my passion. I look forward to working with you!"

Meet Brittnay
Brittnay has been a hairstylist in the Rochester area since 2012. She specializes in special occasion hair styling, multi-dimensional colors, long haircuts and smoothing hair treatments.
Brittnay spent 4 years at Baldwin-Wallace University in Berea, OH obtaining a Bachelor's Degree in Public Relations before pursuing her love of the beauty industry.
Brittnay's love of hair styling and makeup came early in life, experimenting on dolls and friends until it became more than just a hobby and turned into a passion. She attended Continental School of Beauty in 2011 in West Seneca, NY before graduating and moving to the Rochester Area, where she began her career. Brittnay is certified by Global Keratin, Babe Extensions, as a Colorproof Envoy and a Mirabella Makeup Salon Ambassador. She now offers all hair services, from styles and treatments to cuts and colors, as well as waxing at BBB!
In her free time, Brittnay enjoys spending time with her husband, Nick, her adorable dog-child, Milo, and her cats, Elle & Poe. She also enjoys scrolling Instagram, singing Broadway tunes and renovating her home with the help of her hubby, Pinterest and HGTV.
"It is a privilege to get to do what I do on a daily basis, where my clients trust me with their hair, their lives and their well-being. I am grateful for your trust and work hard to listen to your desires and concerns and come together to find a plan that works for both of us! I have a serious passion for up-dos and styling and can't wait to make your inner beauty shine so brightly outward; people can't help but stop and stare!"
With Love,
Brittnay Lane